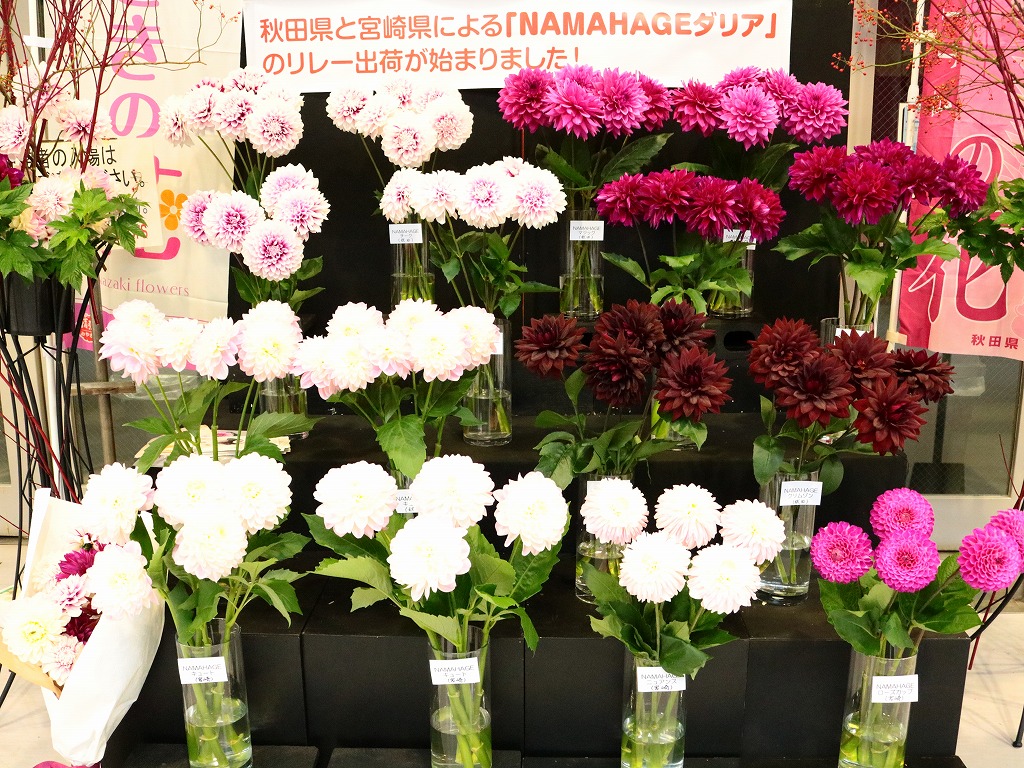 – Exhibition details
Sponsor : Akita Prefecture, Miyazaki Prefecture
Producer : ZEN-NOH Shin Akita, ZEN-NOH Miyazaki Chuo
Exhibit : "NAMAHAGE Dahlias"
Flower Artist : Mr. Seiji Nakamigawa
Akita Prefecture and Miyazaki Prefecture jointly promote the start of relayed shipment of "NAMAHAGE Dahlia". A series of "NAMAHAGE Dahlia" variety is originated from Akita Prefecture.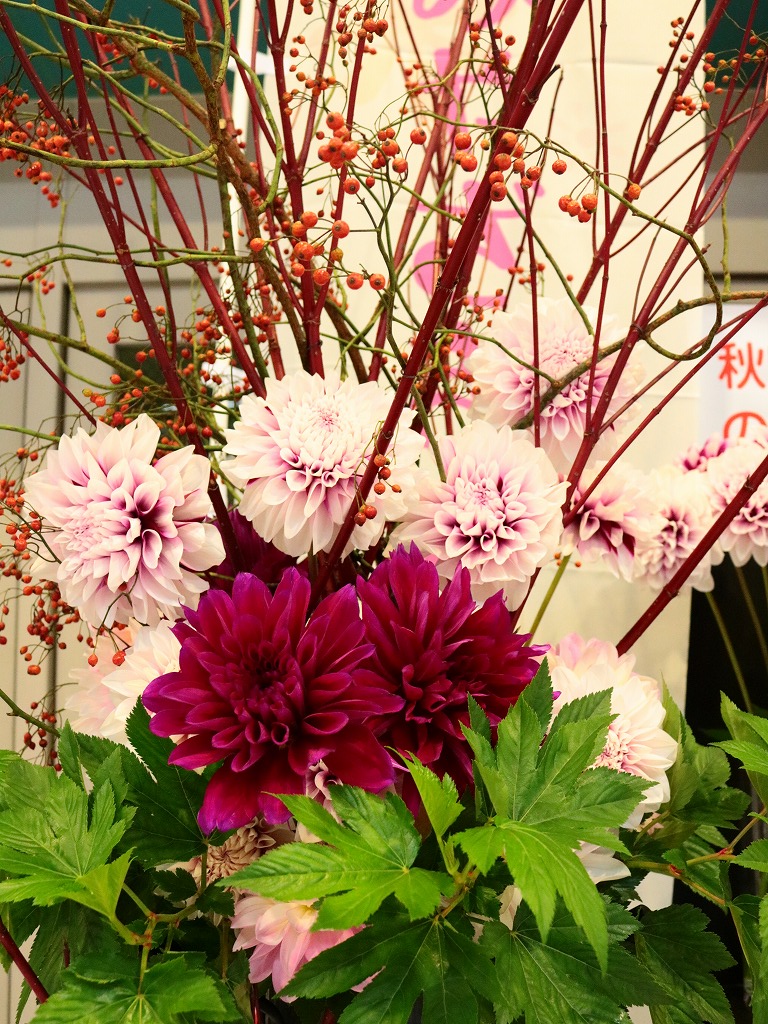 As a new approach from this year, it has become possible to get the "NAMAHAGE Dahlia" throughout the year by cooperation between Akita and Miyazaki.
The following 4 varieties are shipped from Miyazaki as well this year.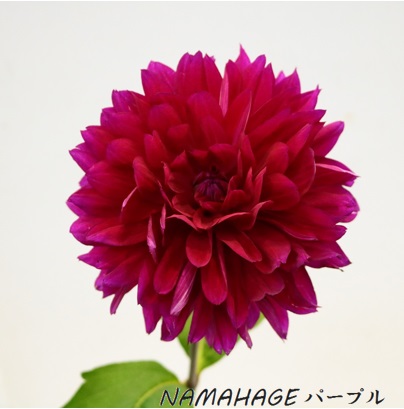 NAMAHAGE Purple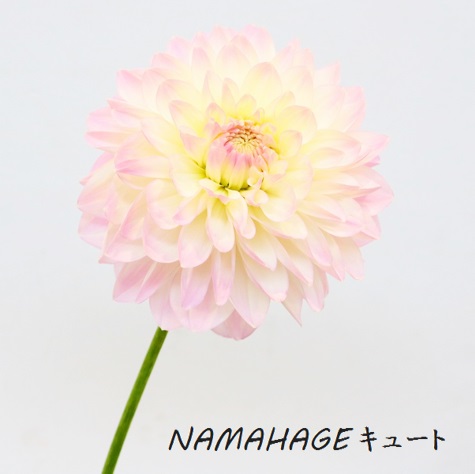 NAMAHAGE Cute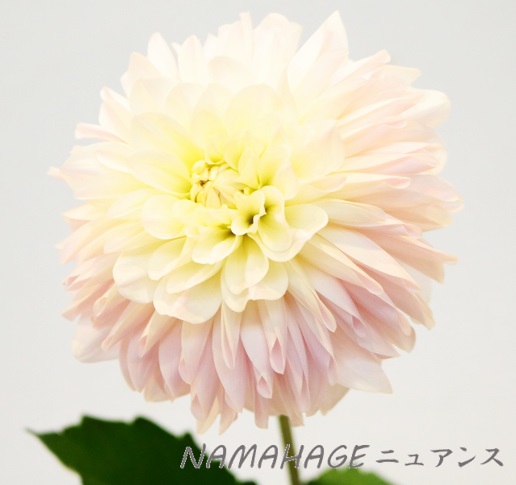 NAMAHAGE Nuance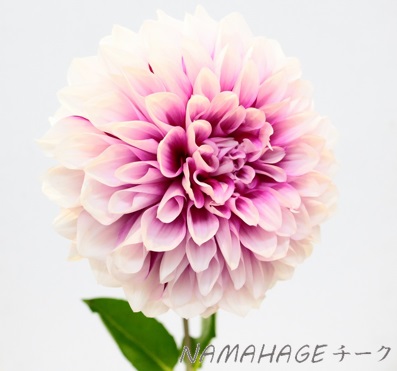 NAMAHAGE Cheek