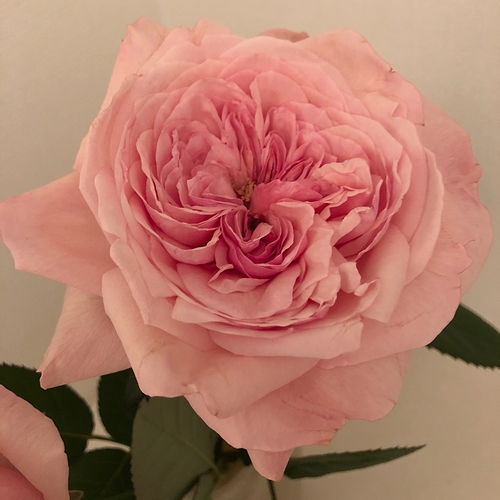 Today, we would like to introduce the rose "Victorian Pink +" cultivated by Kunieda Rose Garden in Shiga Prefecture.
Kunieda Rose Garden is not only a farmer but also a distributor of Dümmen Orange in Japan, and cultivates roses in a place close to the Lake Biwa, the largest lake in Japan.
The blooming form of this flower is a beautiful rosette type, and as the blooming progresses, the inner petals change its color from beige pink to pale pink. Although its aroma is weak, it blooms slowly, and you can enjoy vase-life for a relatively long time.
Why don't you use this rose for the May rose season?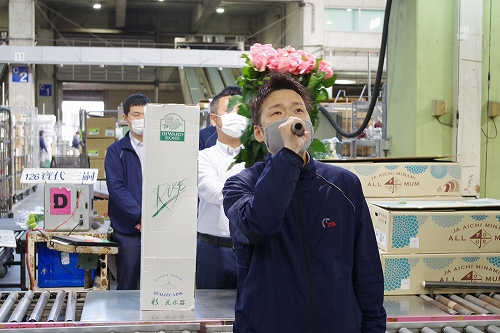 Original article written by Mr. Hayashi, translated by Fuchu