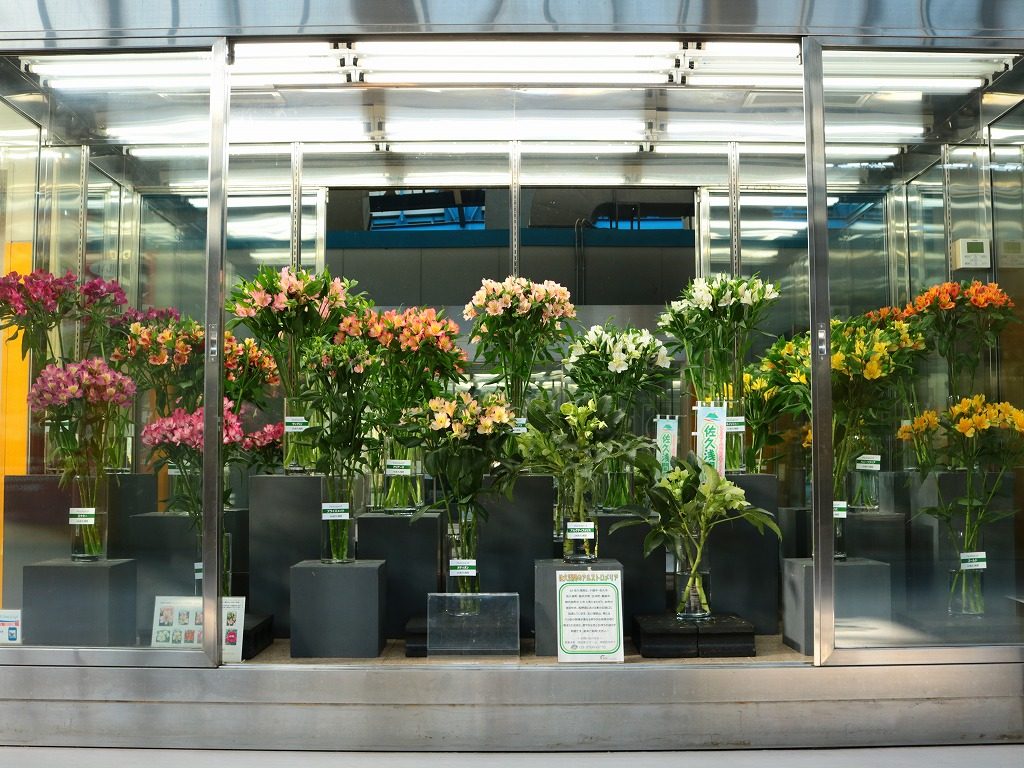 JA Sakuasama is a growers' cooperative located in the east part of Nagano Prefecture, the center of Honshu, Japan. The cooperative consists of 3 cities (Omoro City, Saku City and Tōmi City) and 4 towns (Sakuho-machi, Karuizawa-machi, Tateshina-machi, Miyota-machi).
 Bright color and long vase-life are characterized under bracing highland environment with Mt Asama to the north and the Yatsugatake mountains to the south.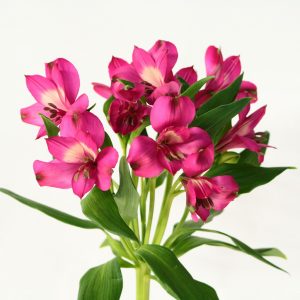 Marimba                                                              Energy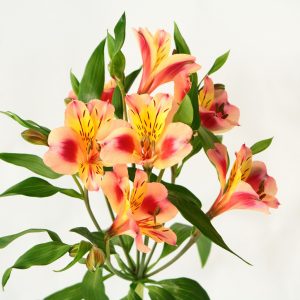 Silvan                                                                   Miranda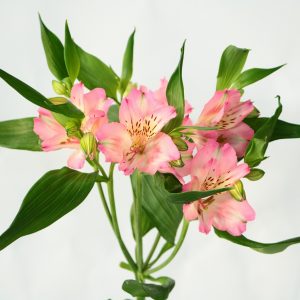 San Marino                                                          Bridesmaid
Odion                       Massa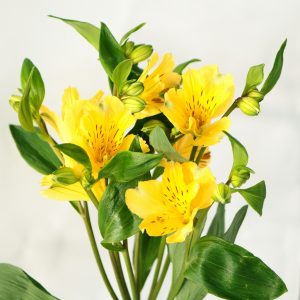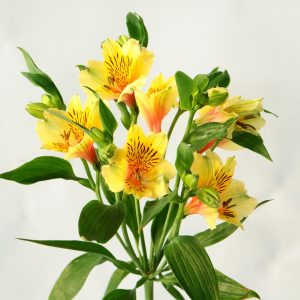 Jenova                 Honey Sofia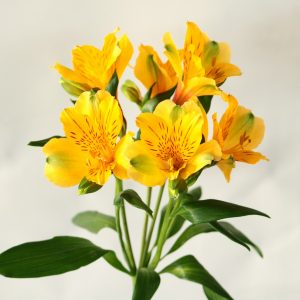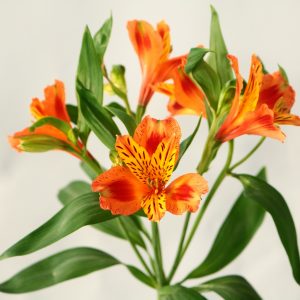 Gold                      Pam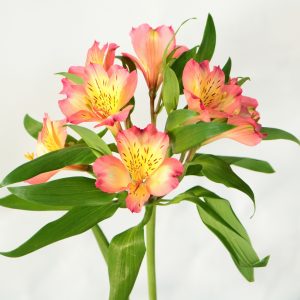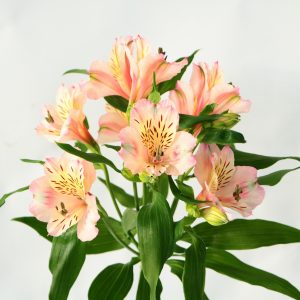 Ariane                       Pink Tiara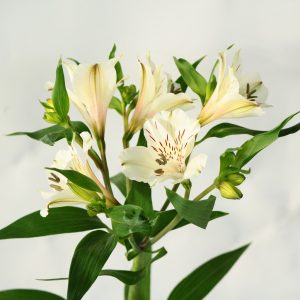 Whitney
Helleborus Argutifolius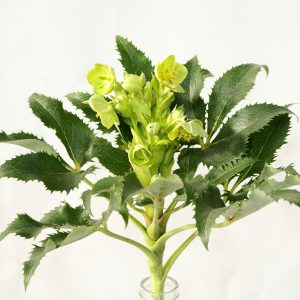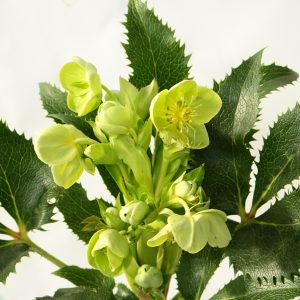 To extend the life of flowers on display, we use Chrysal Professonal 2.